AW16
SQ2
The collection is all about the human body. Because why is it that the body and our perception of body ideals are such important topics to address when speaking about the purpose of fashion?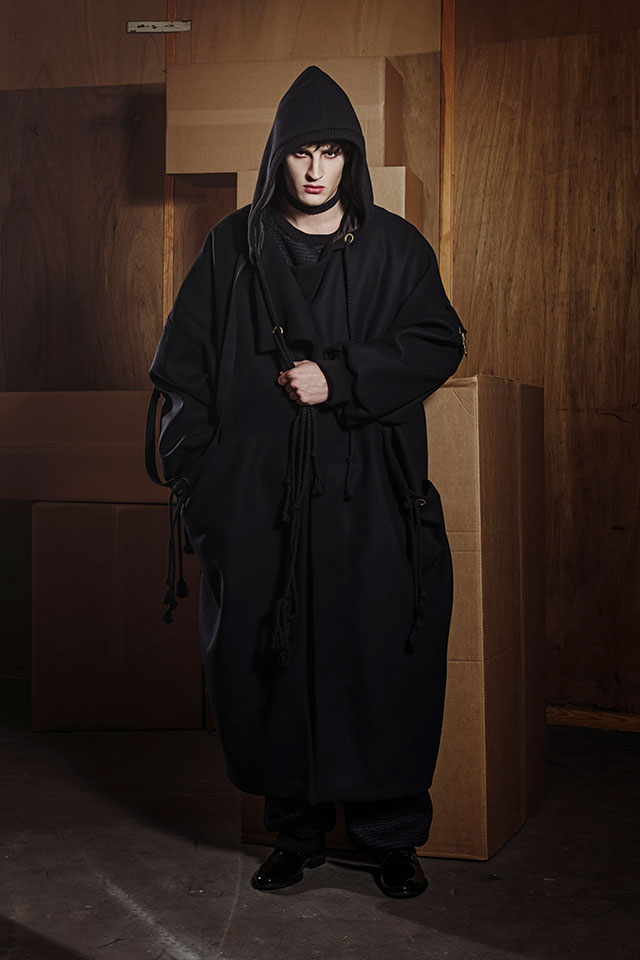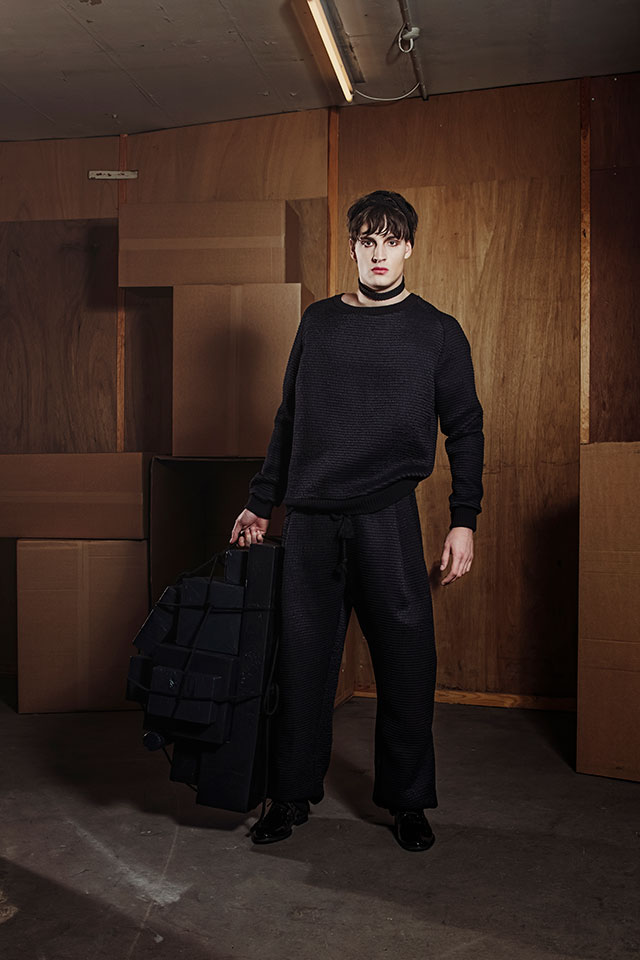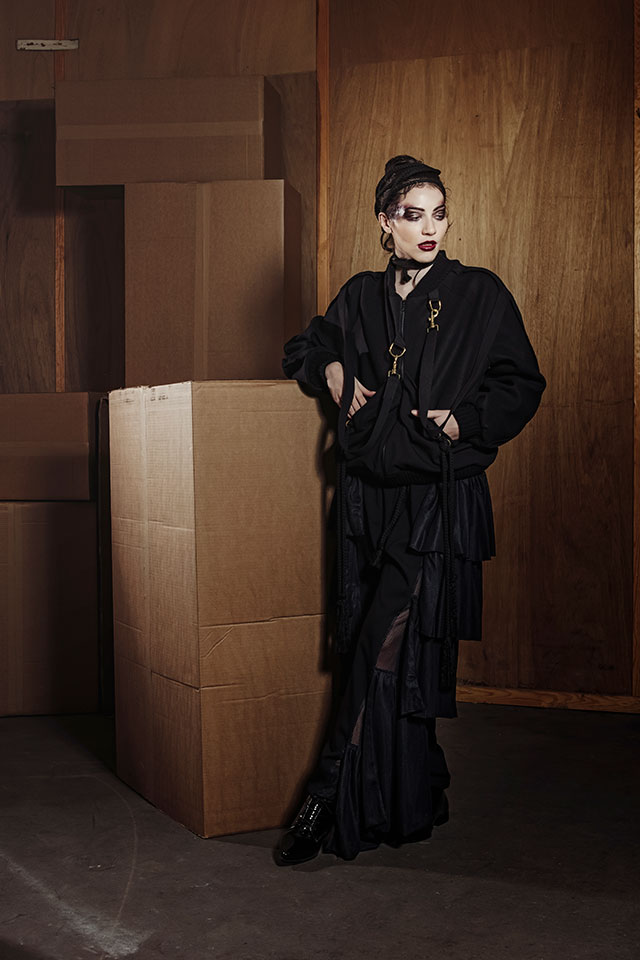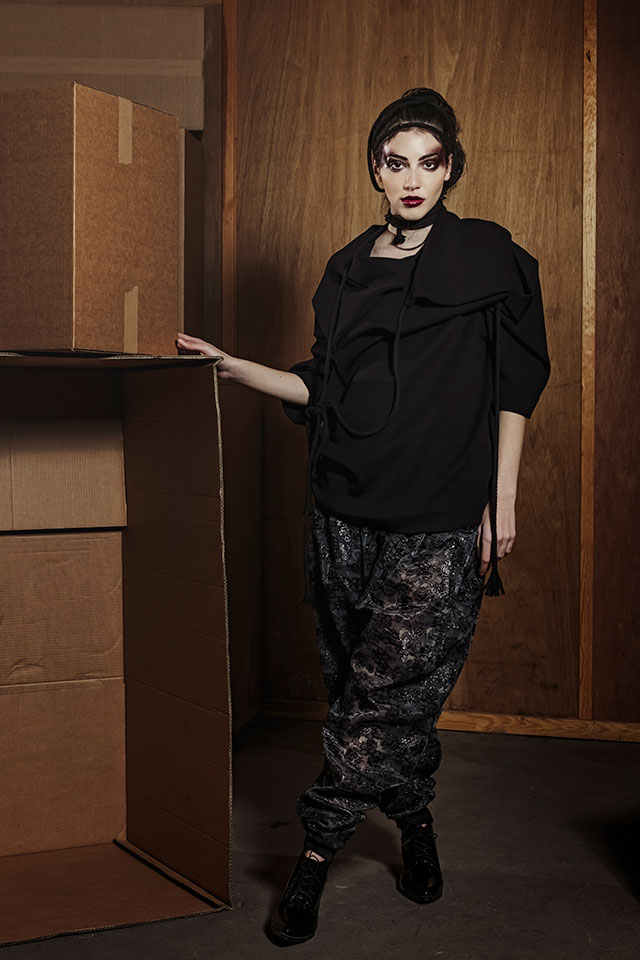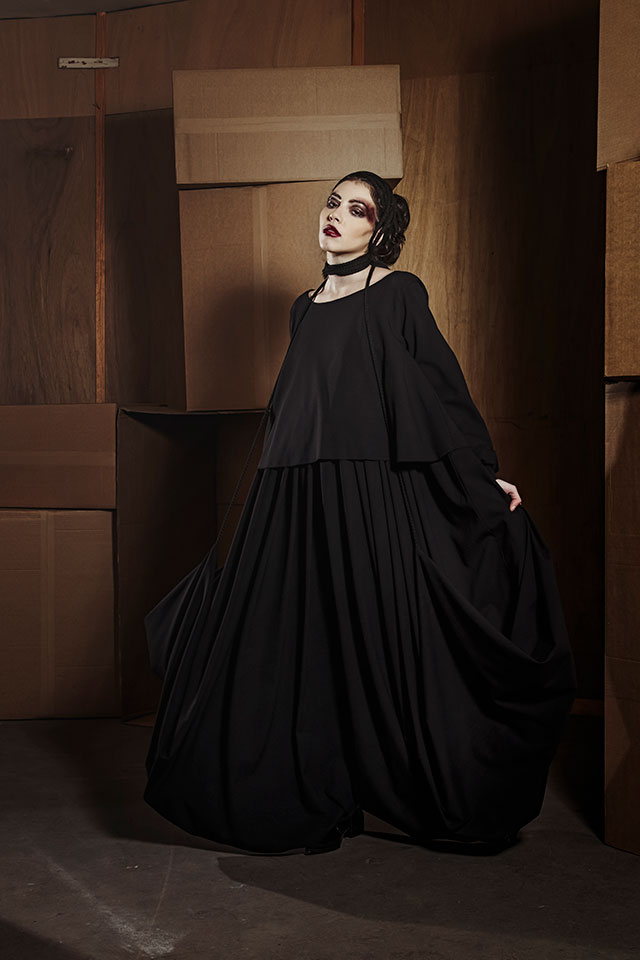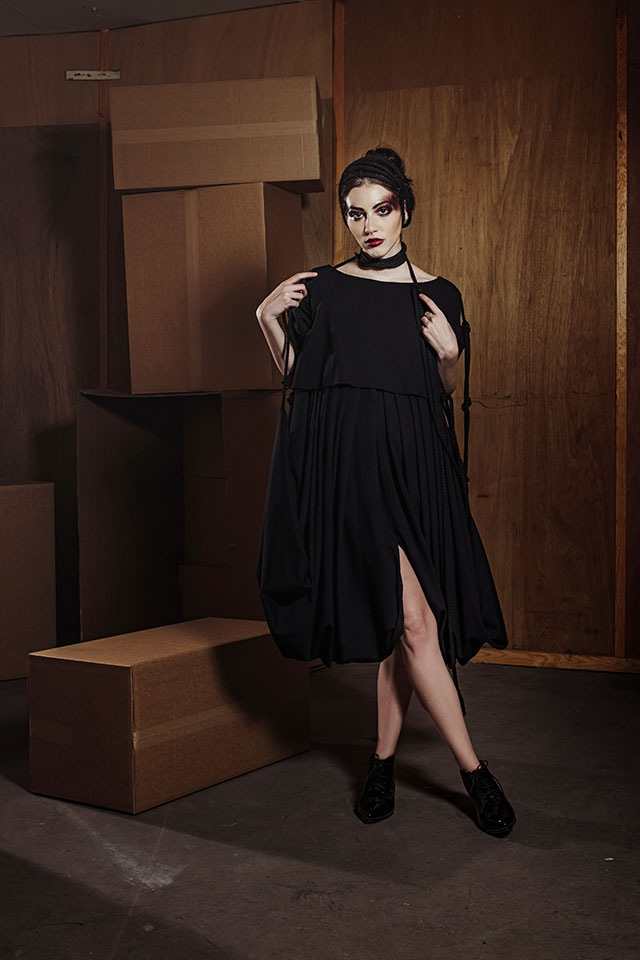 "We have become so timid and afraid to show our bodies and display what is underneath the clothes, which should be so natural.
My collection is a tribute to the human body and it's thousands different ways of looking – something that constantly changes throughout life"
Nicholas Nybro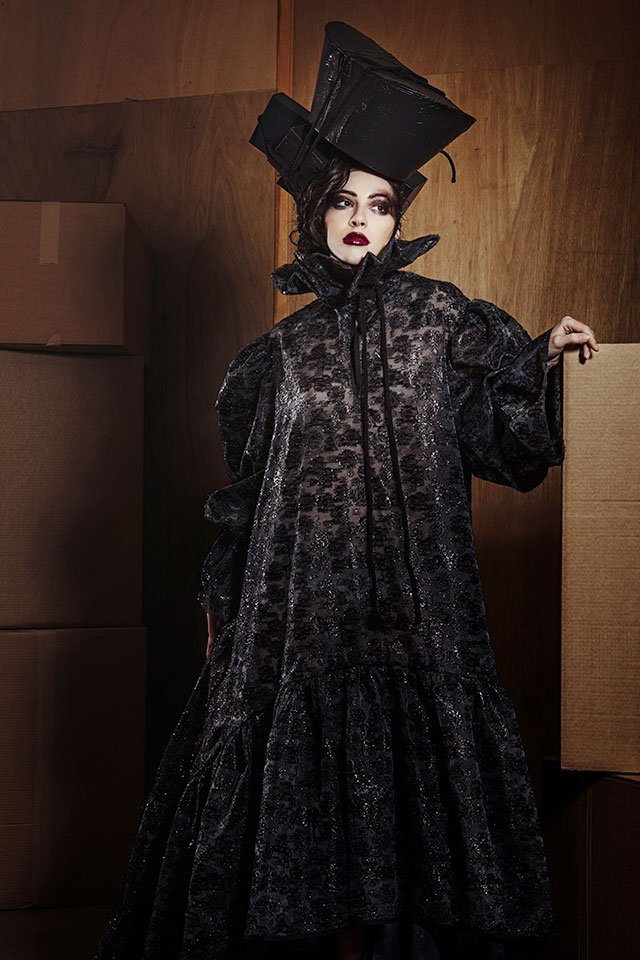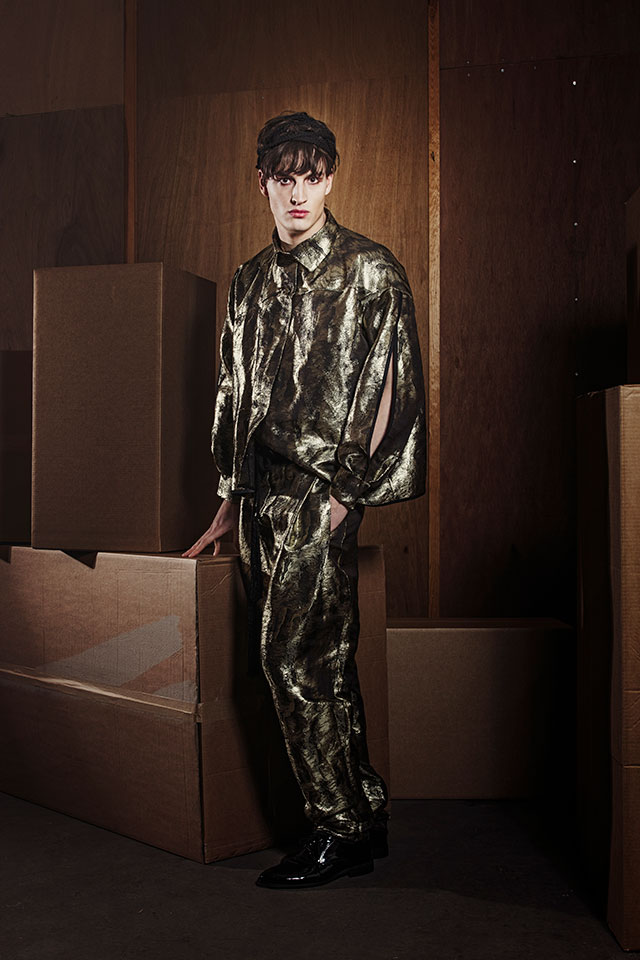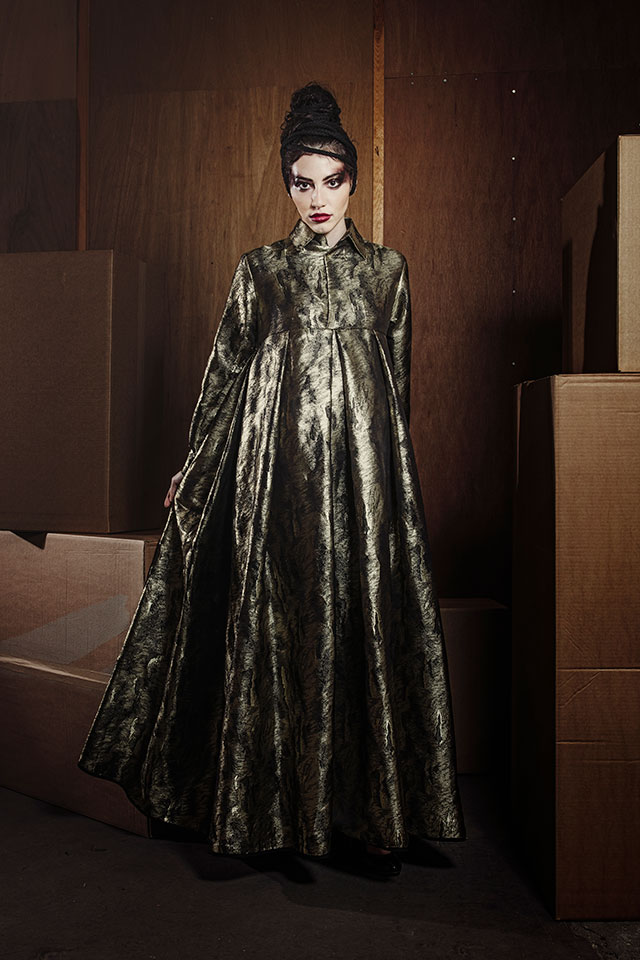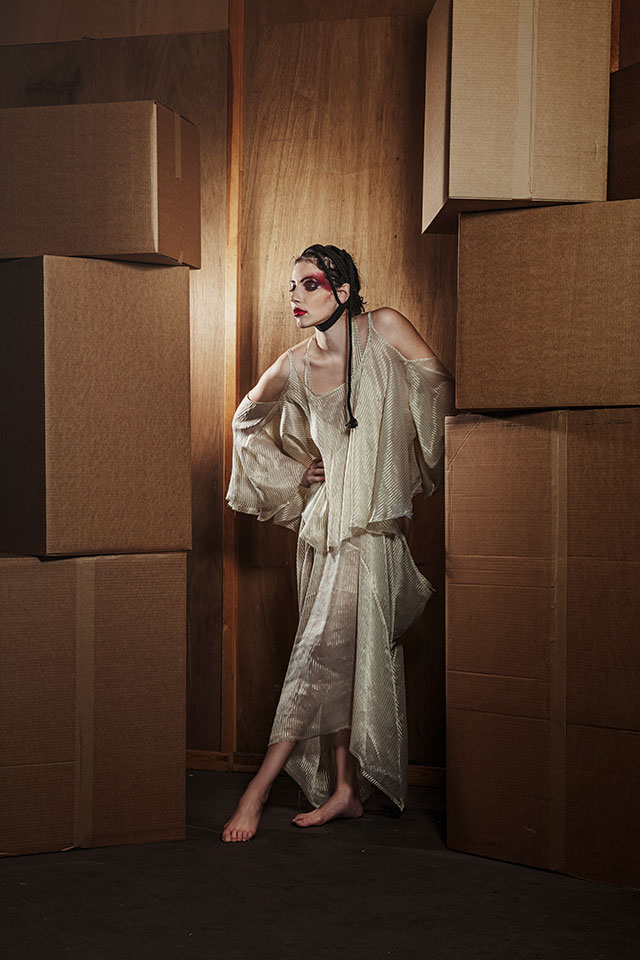 Show your body. Be you. Be proud.