About
Nicholas Nybro is a Danish fashion designer specializing in conceptual clothing, costumes and art direction.
In the early years

The danish infant terrible… His husband thinks he takes up too much space, and tend to overuse colouring in the private.
He has created displays for several of the Fan Out exhibitions – curated by Sabine Poupinel
Nicholas had a very very short appearance of the danish Dancing With the Stars.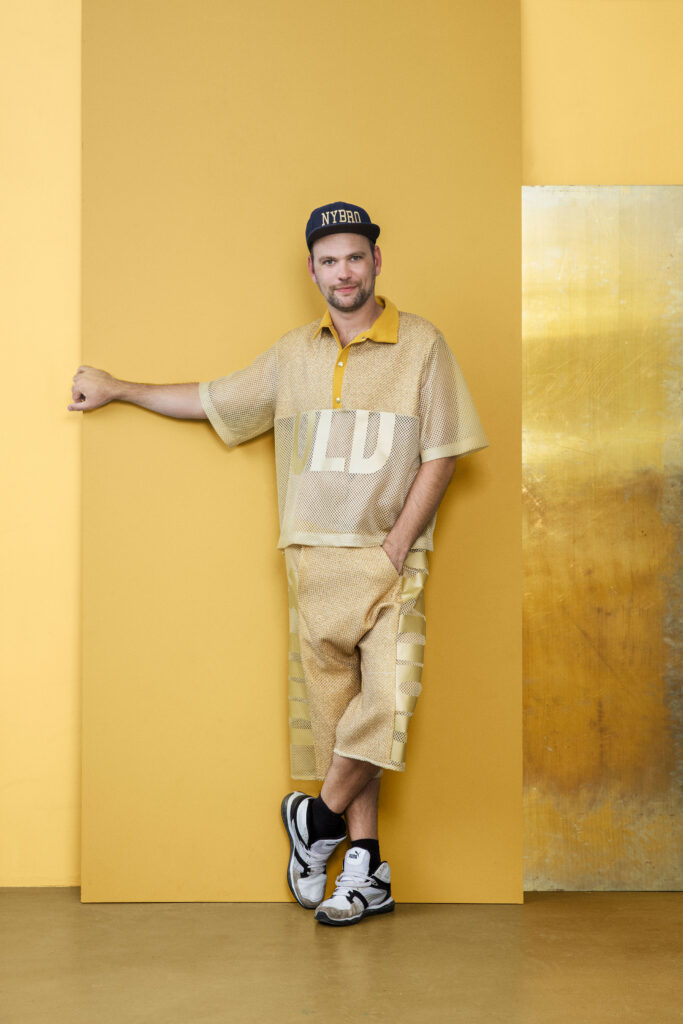 2016 More Than Just A Number
SS17 kollektionen. En hyldest til den voksne mand og kvinde. Modellerne til modeshowet var blandt andre, kendte danske skuespillere.
Awards and acknowledgments
2017
Gaugins fondslegat
2019, 2017, 2016, 2015, 2014, 2012, 2010
Grant from Danish Arts Foundation
2017
Receiver of JCIs TOYP award
2017, 2013, 2012
Grant from Nationalbankens Jubilæumsfond af 1968
2016
Woolmark Prize nominee
2015
Dansk Design Talent – nominee
2009, 2008
Designers Nest
2009
Mittelmoda – winner Most Innovative and Global Collection
2017
Ambassador for LMS (Landsforeningen mod spiseforstyrrelser og selvskade)